NKANGALA TVET COLLEGE
NCV (1 YEAR)
WATERVAL BOVEN Campus
TOURISM(
HOS, TOUR, TRAVEL, GAMING & LE)
L2: TOURISM
L3: TOURISM
L4: TOURISM
HOSPITALITY & CATERING HOSPITALITY
L2: HOSPITALITY
L4:HOSPITALITY
LE: HOSPITALITY
TECHNICAL (3 MONTHS)
WATERVAL BOVEN
Campus
HEAVY CURRENT
ELECTRICAL ENGINEERING HEAVY CURRENT
N1: ELECTRICAL ENGINEERING HEAVY CURRENT
MECHANICAL
MECHANICAL ENGINEERING
N1: ENGINEERING STUDIES- MOTOR
Study at Nkangala TVET College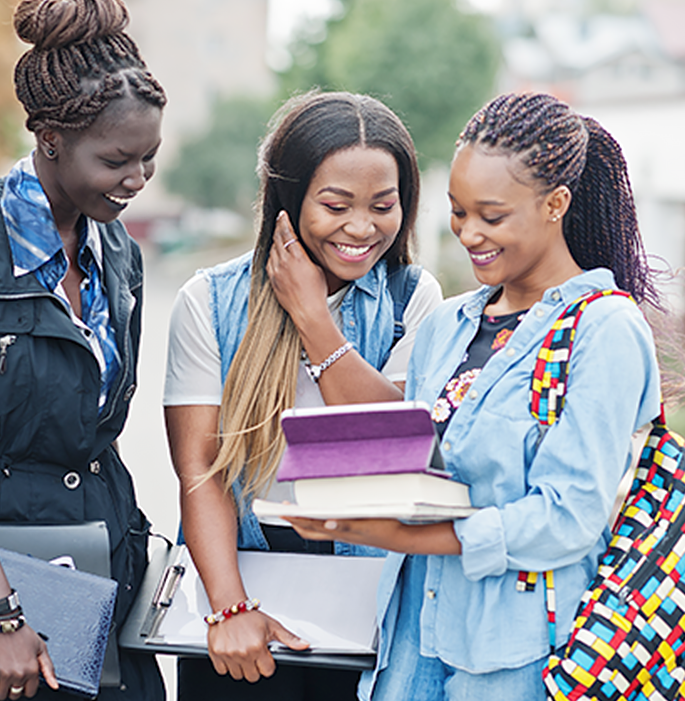 ------------------------------------------------------
See other related Articles
------------------------------------------------------------------------
As the largest educational institution in Mpumalanga, The Nkangala TVET College serves the community of Nkangala and the surrounding municipalities.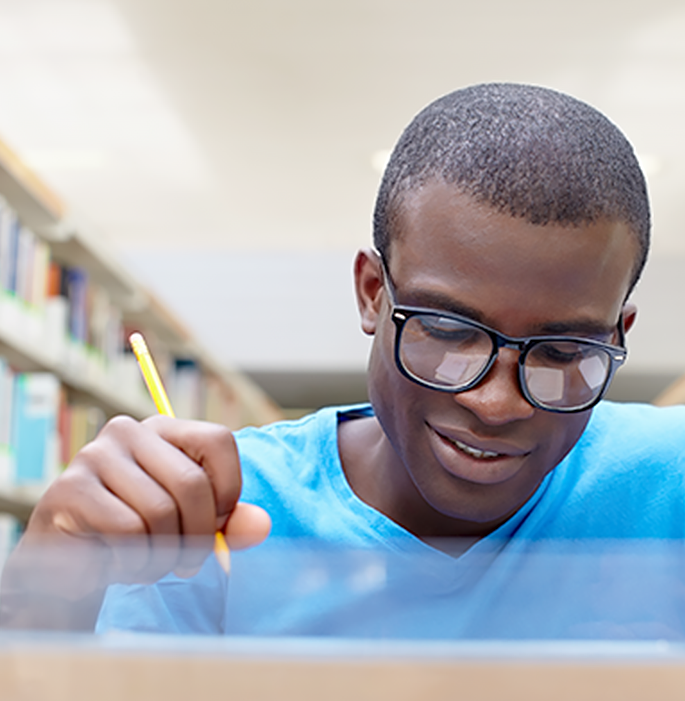 If you are a prospective student, here you will find all the necessary information to assist you with your application, how you can apply, how to submit your application and much more.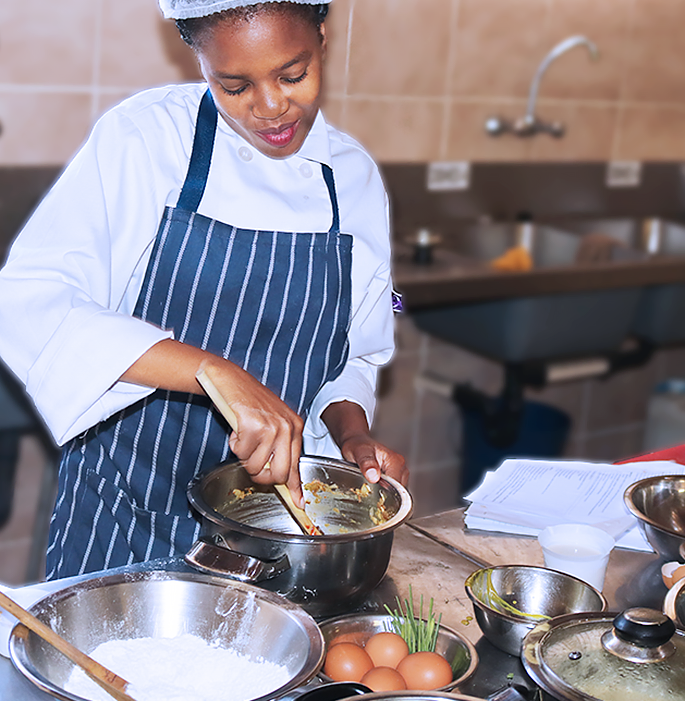 The Nkangala TVET College is committed to assisting talented students who have met all criteria to gain acess to financial assistance by the college. T&Cs Apply.
Before applying or after you need to write a Placement test: click here to learn what to expect on a placement test Or you can watch a video showing questions and answers for the Placement test
------------------------------------------------------
See other related Articles
------------------------------------------------------------------------